Become a Mason
Application here

---
SORRY, NO Masonic Education lecture September

For a history of the lectures, click here

News and events Archives..
Updated 9-10-2017
Amazing stories and trivia items
Updated 1-19-17
Lodge Activities
Updated 7-29-17
Archived Trestleboards
October now included
Grand Lodge of
California website
San Diego division IX website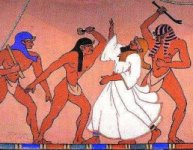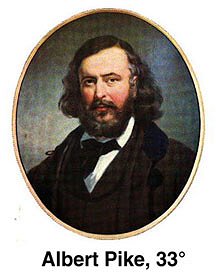 Welcome to Samuel Warren Hackett Lodge, #574,
under the Most Worshipful Grand Lodge of California
Founded: October 17, 1923
Click on the picture for many more pictures and the celebration

S.W. Hackett Installation of officers for 2017, December 10, 2016

2017 Officers

Master........................Dennis Stahr, PM

Senior Warden............Benjamin Bridges
Junior Warden..............Robert Salini, PM
Secretary............... Dimiter Lyakov, PM
Chaplain................ Steven Laurvick, PM
Senior Deacon................Nicholas Baker

Junior Deacon..........Stefan Werkstetter
Marshal.......................Robert Scheeler
Senior Steward..........Jason Bockerman

Junior Steward....................Robert Gale

Tiler .................. James Achenbach, PM
Organist.............William "JR" Knight, PM

Officer's Coach.............Dennis Stahr, PM
Officer's Coach............. Robert Salini, PM
Candidate's Coaches............
Clinton Black, PM, Dick Covert, PM, Steve Laurvick, PM

Candidate's Coach Emeritus............ Kent Dau, PM
Flag counters register first-time visitors only
Returning visits do not show on the count

Our Stated meeting is the first
Tuesday of the Month
at 7:30 pm, with dinner,
(families invited), at 6:30 pm.
1895 Camino del Rio South
San Diego Ca, 92108-3683
Phone: (619) 295-4420
---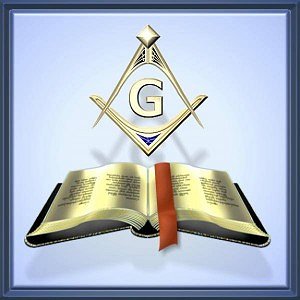 Masonic Outreach Services. Important information for any Brother or family of a Brother that needs assistance.
MOS representative
Ryan Bacaoco, PM

---
NOTE...
All Masons and non-Masons alike are invited and encouraged to submit articles and pictures for possible inclusion on our website and possibly in our Trestleboard.

---
Creating the Experience
On October 11th of 1923, a small group of friends in the dusty little city of San Diego determined to become Brothers. In founding S.W. Hackett lodge they expressed a shared belief in the tenets of America's founding brothers, a determination to make a difference in the community, a commitment to their families, and a desire to study and understand the philosophy and ethical teachings of an institution whose foundation lies buried deeper than the study of recorded history has excavated.
The last nine decades have borne witness to an unbroken chain of Masonic and community service. Today's Brothers of S. W. Hackett's little lodge continue to advance the tenants of our founders with an eye towards the needs of today's Mason.


The Grand Lodge of
the Stated of California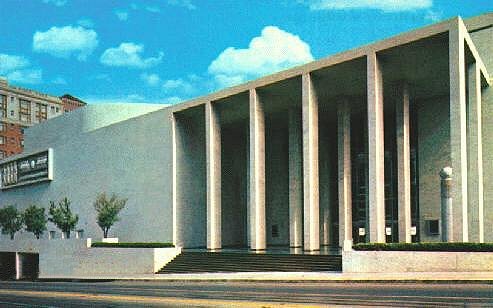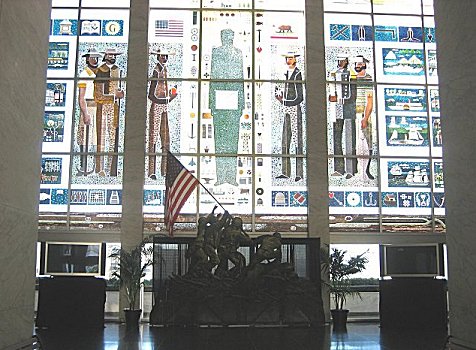 Entry to the Grand Lodge
of California